INDOOR EVENTS

We meet at The Civic Hall, Didcot, OX11 7JN
Meetings start at 7.45 pm.
Doors open at 7.00pm for sales tables, displays and booking for trips.
15 April 2019
The emphasis will be on the birds, but will also cover the wide range of scenery, history and natural history of the area.
Plant Sale.
20 May 2019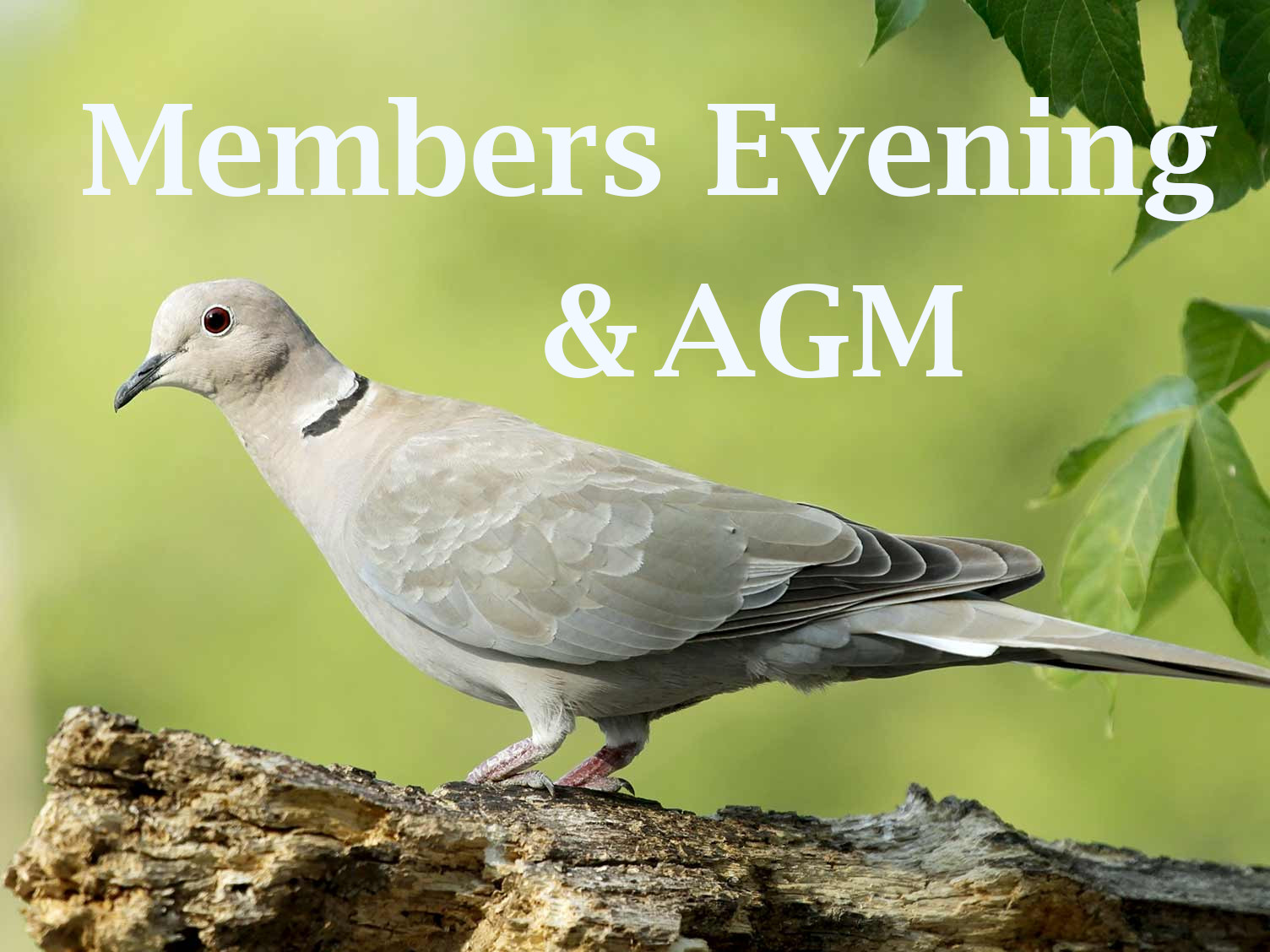 David is site manager at RSPB Otmoor and will tell us about the range of tasks and activities that take place on the reserve throughout the year.
7:15 AGM.