OUTDOOR EVENTS
31 March 2019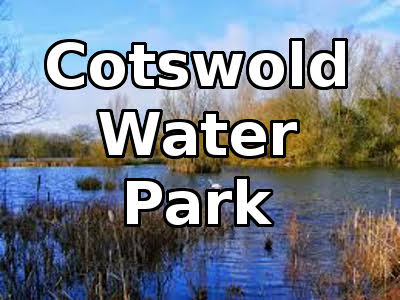 Half day - (car meet on site 9.30 am) (SU007939)
The reserve is a mosaic of three lakes, two brooks, ponds and wetland scrapes linked together by boardwalks, ancient hedges, woodland and meadows.
Weekend Away

To be arranged
14 April 2019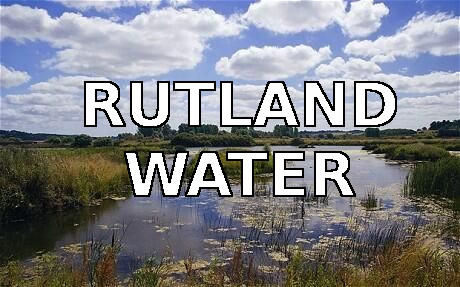 Coach Outing. Depart from Oxford 07.45 am This internationally famous nature reserve is managed by the Leicestershire & Rutland Wildlife Trust in partnership with Anglian Water and provides one of the most important wildfowl sanctuaries in Great Britain, regularly holding in excess of 25,000 waterfowl.
19 May 2019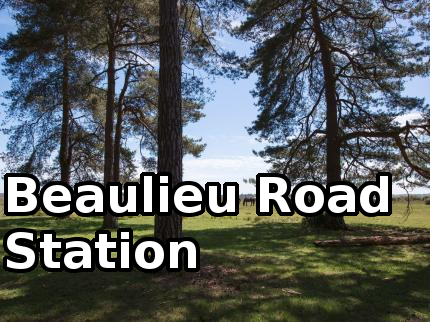 Full day - (car meet on site 10.00 am)
Join us for a walk round the various bird rich habitats provided by the New Forest. A popular site we are encouraged to return to many times.
8 June 2019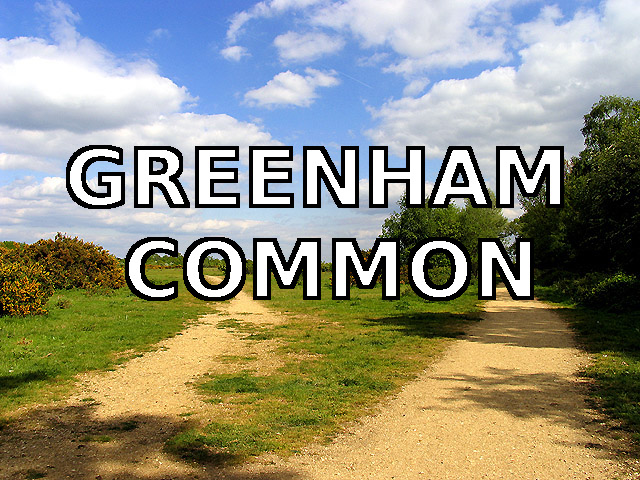 (Car meet on site 8:30 p.m.)
We will arrange a walk looking for nightjar.