INDOOR EVENTS
The Indoor meetings can be either on Zoom or in person sometimes both.Your choice. Each talk is identified as either zoom only, in person only or you choose.

18 December 2023 Zoom only
Nicholas has farmed at Vine House Farm since 1964. He was awarded an MBE for services to farming and conservation in 2006, and regularly collaborates with RSPB and BTO on conservation projects.
15 Jauary 2024 Zoom only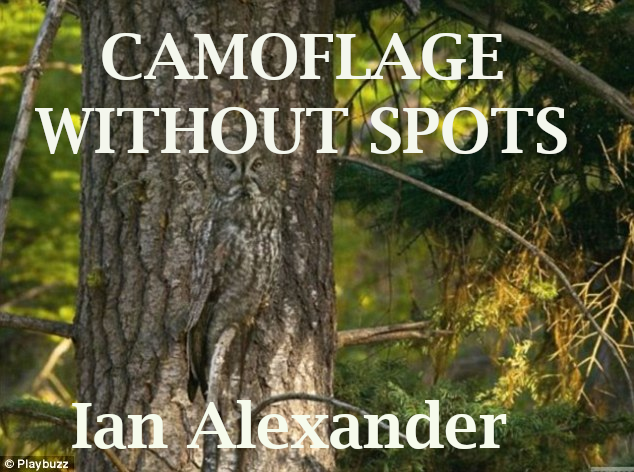 Prof Andrew Gosler (University of Oxford - Dept of Biology): A guided walk from Ornithology to Ethno-ornithology Prof Gosler studies human engagement with birds, especially in the context of nature conservation and policy. He is a council member of BTO and a Vice-President of the Oxford Ornithological Society
19 February 2024 Zoom only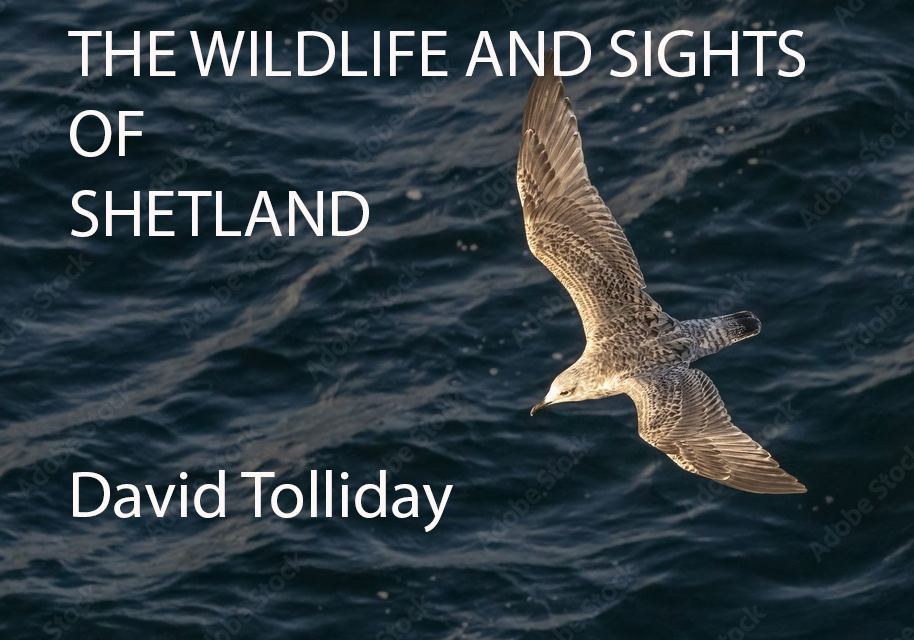 Breeding curlew numbers have fallen dramatically in recent years. Mike led a project to halt the decline of curlews and other waders across the Upper Thames, involving many organisations including RSPB, BBOWT, Natural England, the Environment Agency, River Thame Conservation Trust and Banbury Ornithological Society.
18 March 2024 River Room and Zoom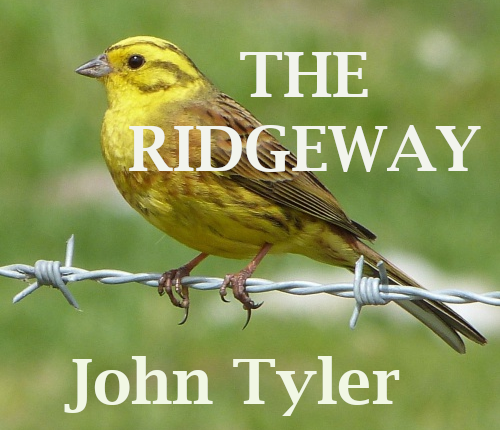 Last year, Ian entertained us with his travels across southern Africa. This year, he's off to the Pantanal wetlands of South America, and will Zoom in on 18 March to tell us about it.
15 April 2024 River Room omly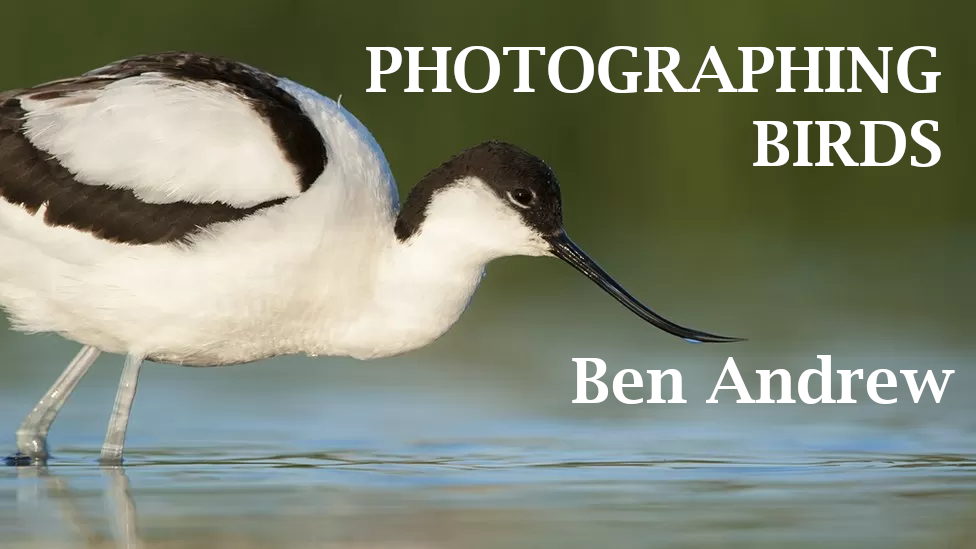 Swifts can fly up to 800km a day, and spend almost their entire life on the wing, sometimes flying non-stop for three years. It wouldn't be summer without them, but these remarkable birds are in serious decline.
20 May 2024 River Room only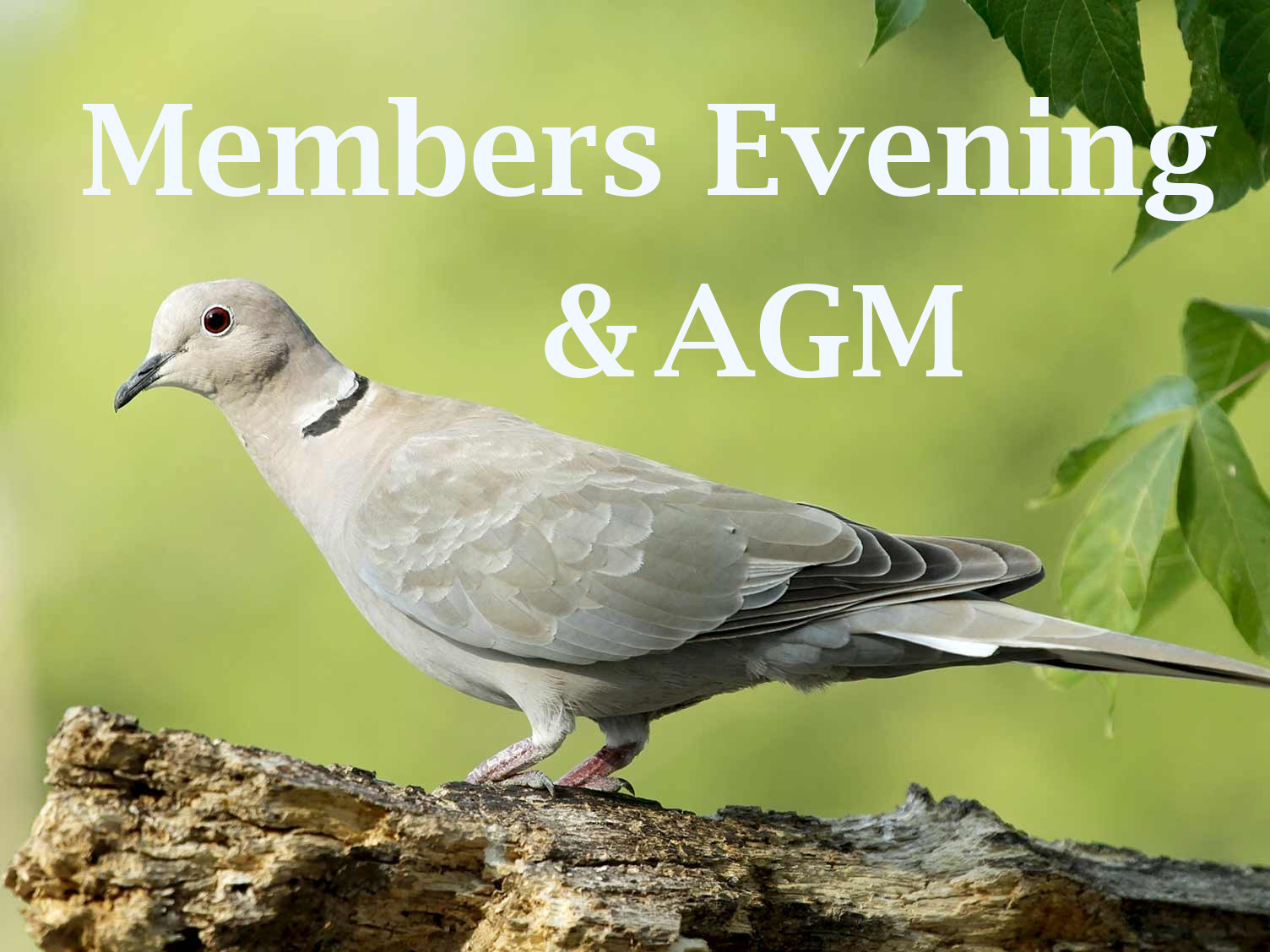 This will be live at the River Room, without a Zoom link.