INDOOR EVENTS

We meet at The Civic Hall, Didcot, OX11 7JN
Meetings start at 7.45 pm.
Doors open at 7.00pm for sales tables, displays and booking for trips.
20 January 2020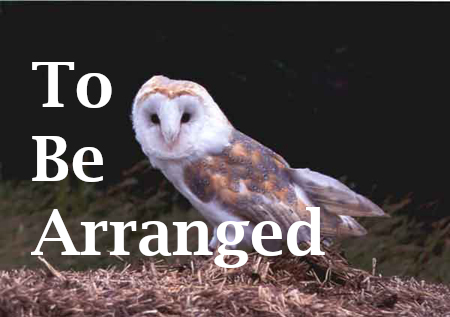 Namibia is one of the most diverse and beautiful countries in southern Africa. This talk focuses upon the game and birds of the area.
17 February 2020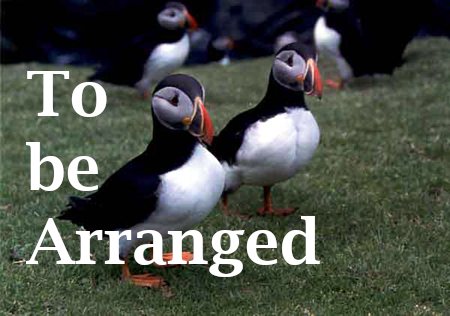 Wytham Woods is an ancient semi-natural woodland owned by the University of Oxford. Its 1000 acres are one of the most researched pieces of woodland in the world. Nigel is the conservator.
16 March 2020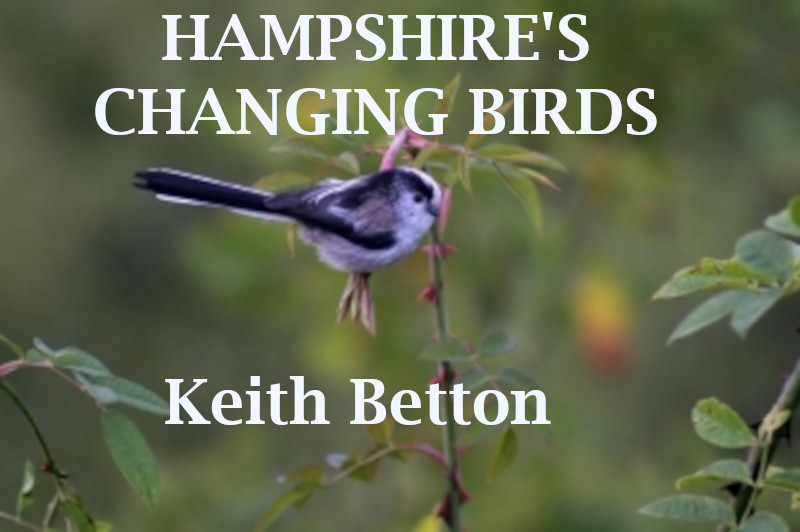 Mike was Northants County Bird Recorder and is Optics Editor for Birdwatch magazine.
20 April 2020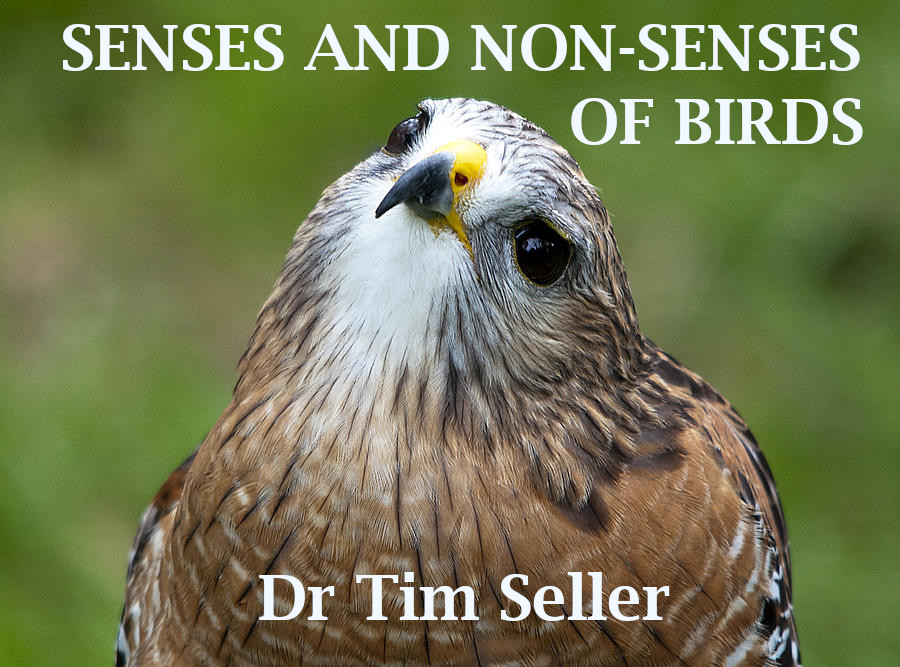 The biking birder returns to share more of his experiences on RSPB reserves.
18 May 2020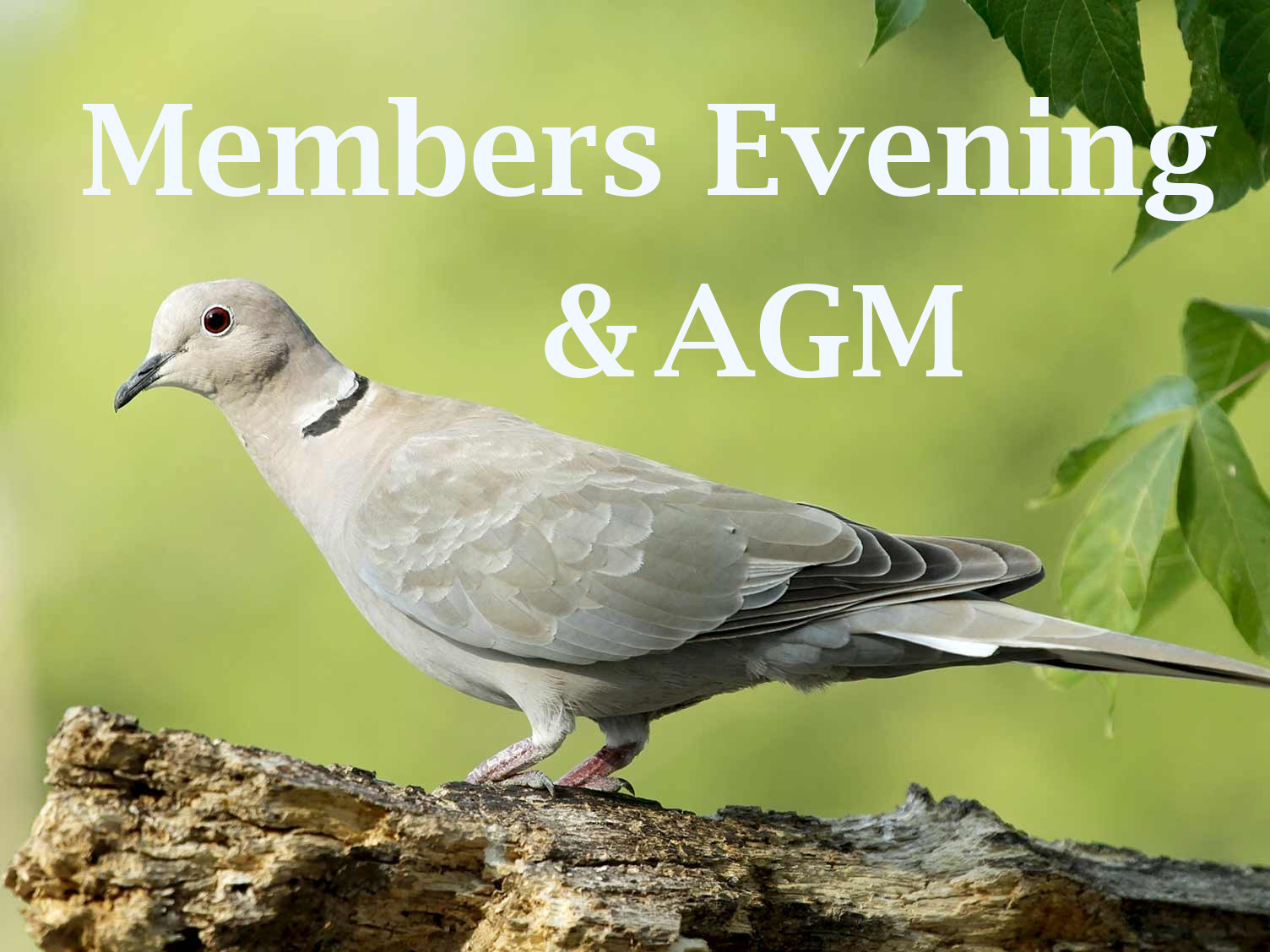 Majorca and Menorca. The scenery, its customs, wildlife and some of its lesser known residents.
AGM 7.15pm