INDOOR EVENTS

The first four meeting of this season will be virtual meetings on Zoom.
We will send an invitation to join to all members who have supplied us with their email addresses a couple of days in advance of the meeting.
21 September 2020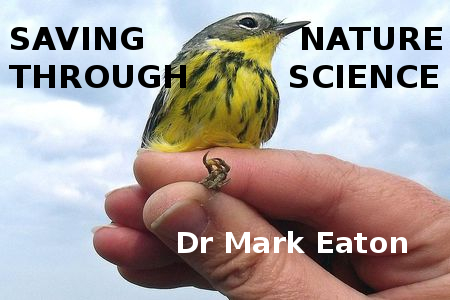 Mark is principal conservation scientist at the RSPB and is responsible for overseeing the RSPB's involvement in monitoring of birds in the UK and overseas. He is a lead author of the 2016 State of Nature report.
19 October 2020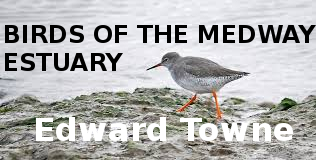 Edward joined the RSPB when he was 12 years old, and has watched birds all over the world. His acquaintance with the Medway estuary dates from 1983 when he became head of the history department at King's School, Rochester in Kent. He is a volunteer for the Kent Wildlife Trust at the Sevenoaks Wildlife Trust and for the RSPB.
16 November 2020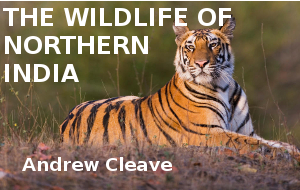 Andrew has enjoyed a lifelong passion for wildlife. After many years in the state education sector, Andrew was awarded an MBE in 1995 for his outstanding contribution to environmental education through his work at a Hampshire field study and education centre. He is a seasoned wildlife photographer and his pictures have been used to illustrate countless books, magazines and newspapers worldwide. Also an author of note, Andrew has written over 20 books on natural history, co-authoring many more. Now retired, he spends his time on the lecture circuit, and is also an active nature tour guide. Andrew is one of the co-founding directors of Bird Photographer of the Year.
21 December 2020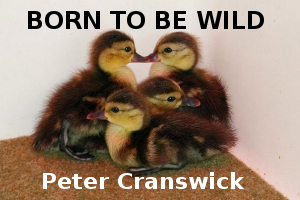 Peter has been at the Wetland and Wildlife Trust for almost 30 years, in recent times focusing on threatened species conservation.The rarest birds are Madagascan pochard. Once thought extinct, just 20 birds survive on one small lake in the remote highlands of Madagascar, barely clinging to existence. Peter's talk is the story of the many challenges to save the species from the brink of extinction and restoring it in the wild. No-one in Madagascar knew how to rear birds, the road to the lake is barely passable for three months a year, the lakes are degraded and used unsustainably by local communities and none is suitable for pochards. No-one has successfully reintroduced a diving duck to the wild. Hear how they are helping keep this duck's head above water.
18 JANUARY 2021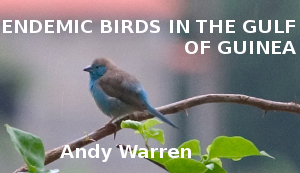 Gloucestershire environmental consultant, Andy Warren will be talking about the birds only to be found on the islands of Sõa Tomé and Principe.
15 FEBRUARY 2021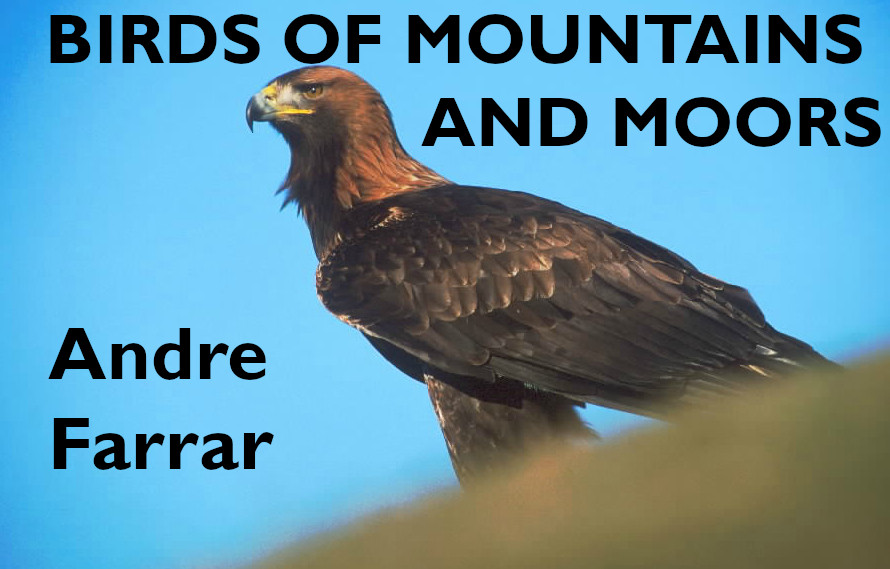 To Be Arranged
15 MARCH 2021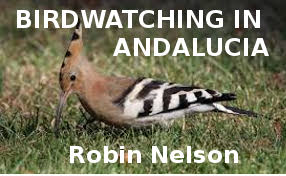 Robin Nelson has made numerous trips to Spain and will share his knowledge with some stunning photographs.
19 APRIL 2021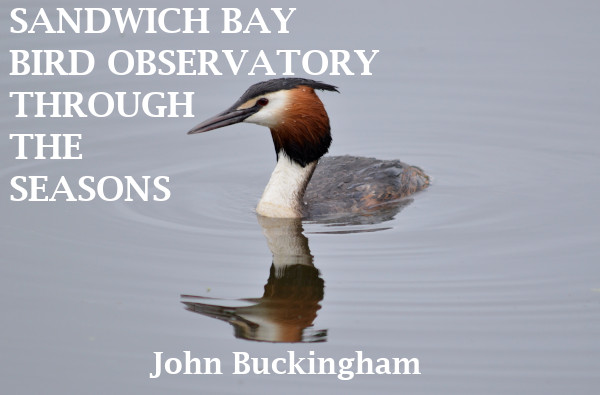 Gordon has been doing wildlife photography since 1979 whilst still working. Having retired he now devotes all his time to photography.
Plant Sale
17 MAY 2021
A short AGM to be followed by presentations by members.