OUTDOOR EVENTS
24 November 2019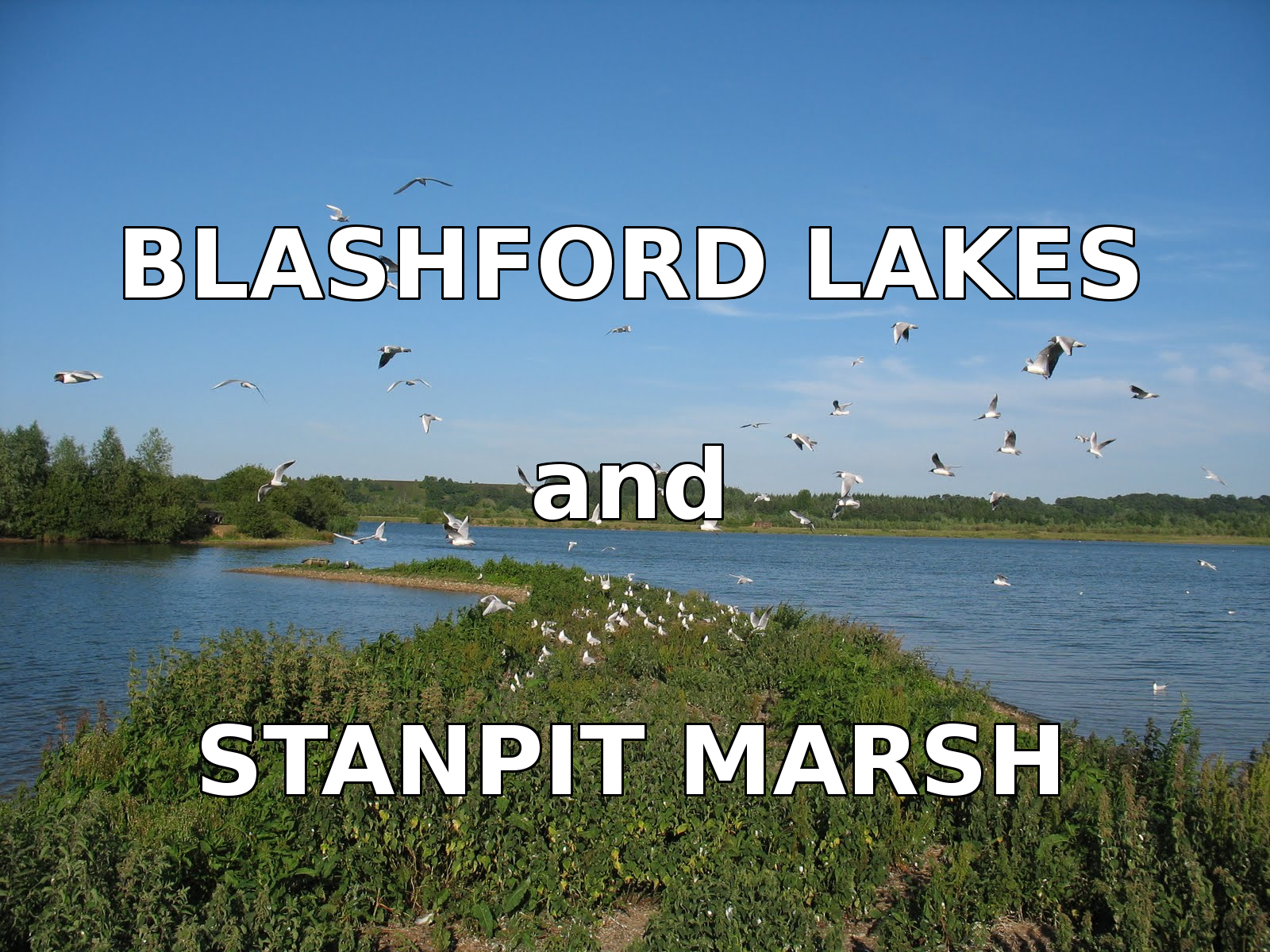 (Coach 7:45 a.m.)
Great place to bird watch many hides and aspects. Also heathland.
28 December 2019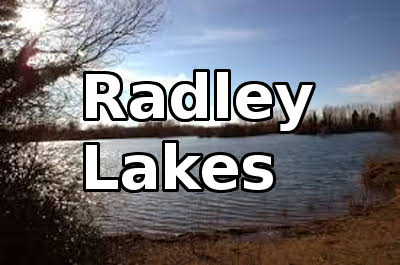 (car meet on site 9:30 a.m.) A local site now being developed as a reserve by the Earth Trust and the Friends of Radley Lakes.
19 January 2020
(Coach 8:15 a.m.) The first, and some think the best, WWT site. Will the new estuary tower be open?
23 February 2020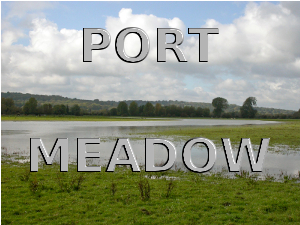 (Car meet on site 9:30 a.m.) A large number of duck over-winter on the floods and depending on the amount of water present, there can be inviting mud flats which attract over-wintering and passage waders.
22 March 2020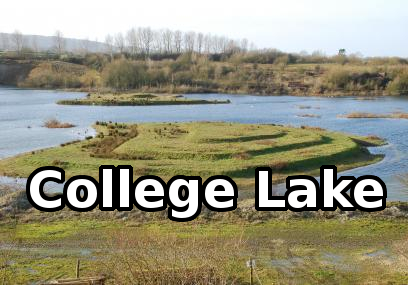 (Car meet on site 10:00 a.m.) This former chalk quarry has been restored to create a variety of habitats, now brimming with wildlife.
26 April 2020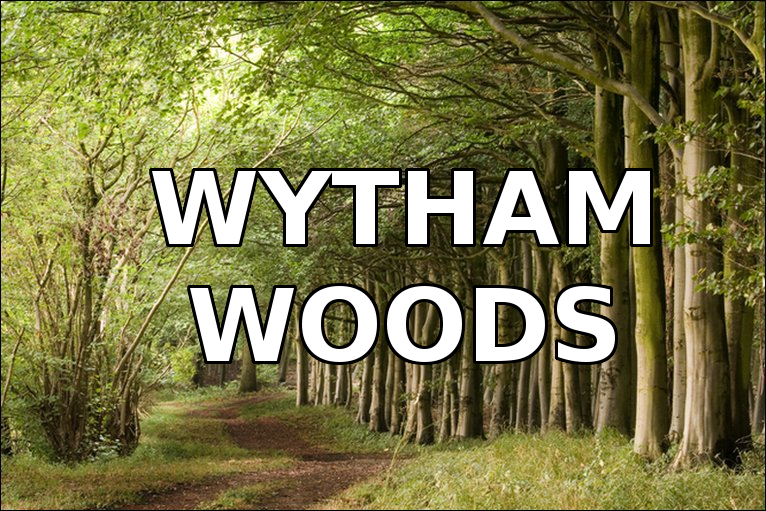 (Car meet on site 9:30 a.m.) A chance to explore and see in action the talk given in February.
3 May 2020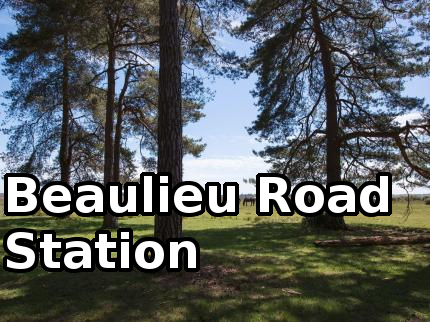 Full day - (coach departs 7.45 am)
Join us for a walk round the various bird rich habitats provided by the New Forest. A popular site we are encouraged to return to many times.
6 June 2020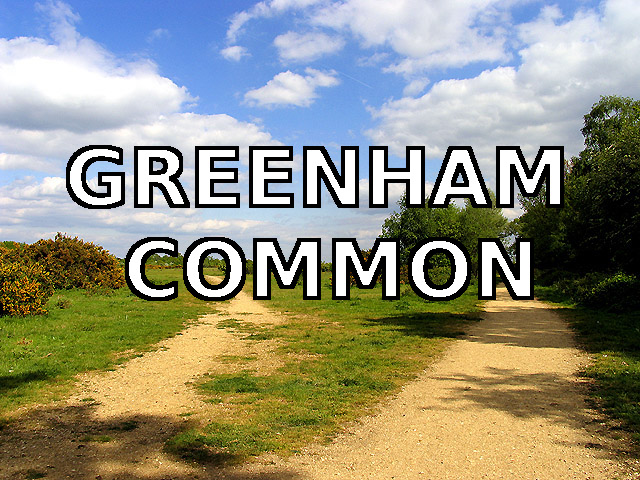 (Car meet on site 8:30 p.m.)
We will arrange a walk looking for nightjar.